Now Registering for Spring and Summer!
Dance Classes, Mini Sessions, and After School Care!
Click the photo below that you are interested in learning more about.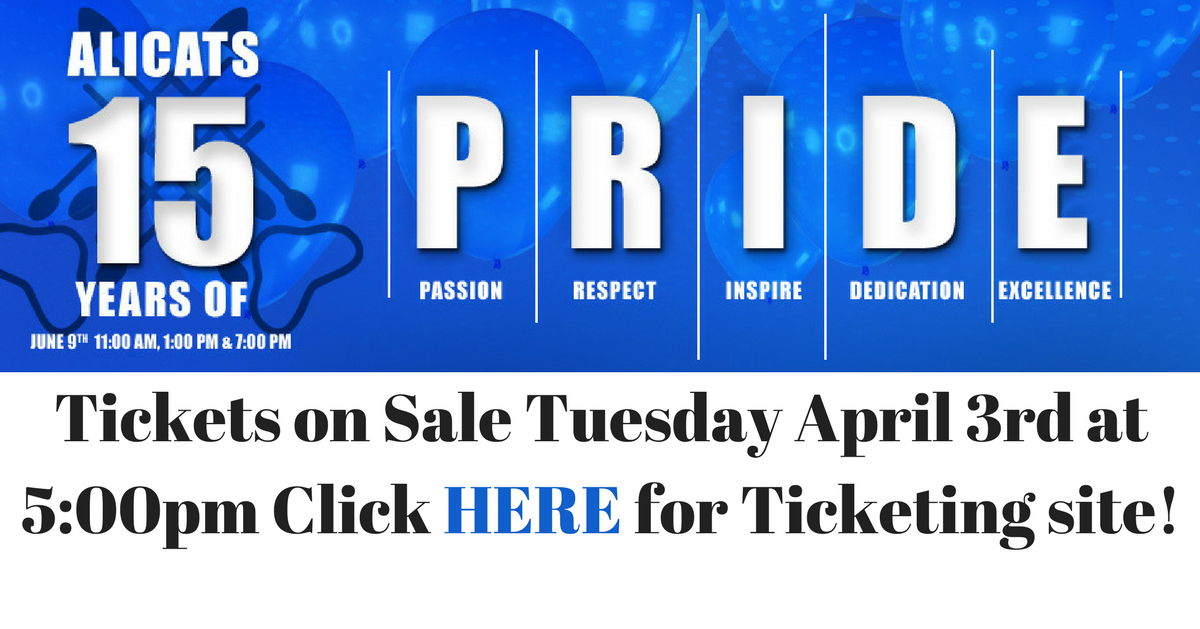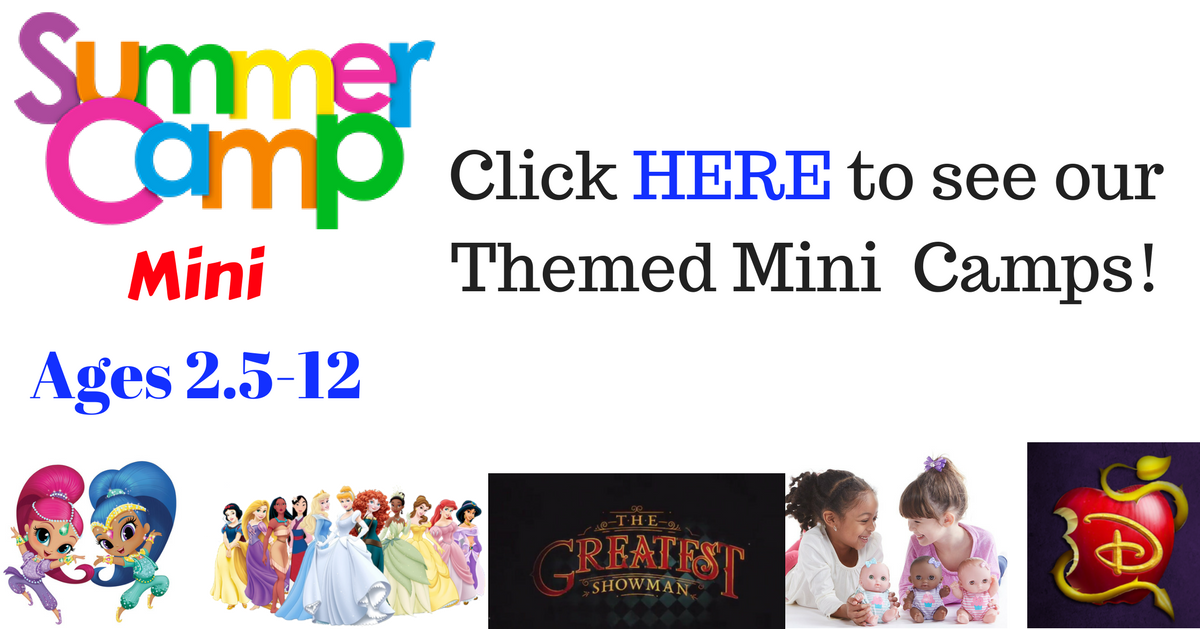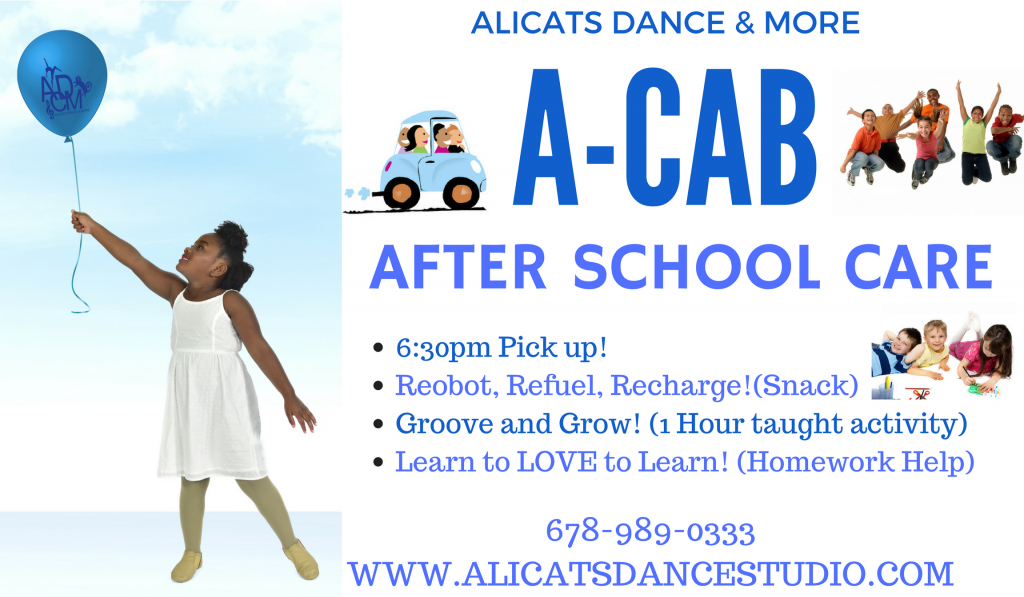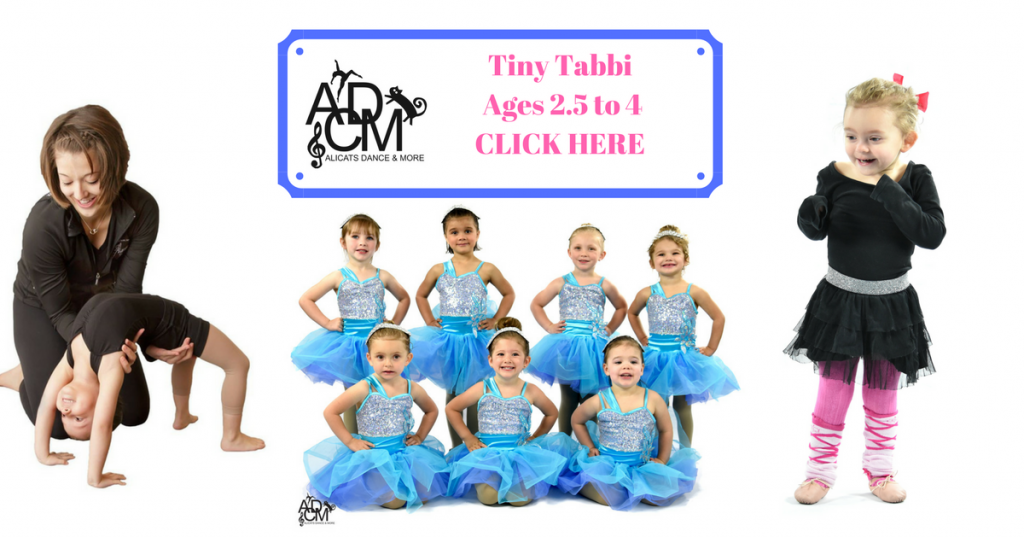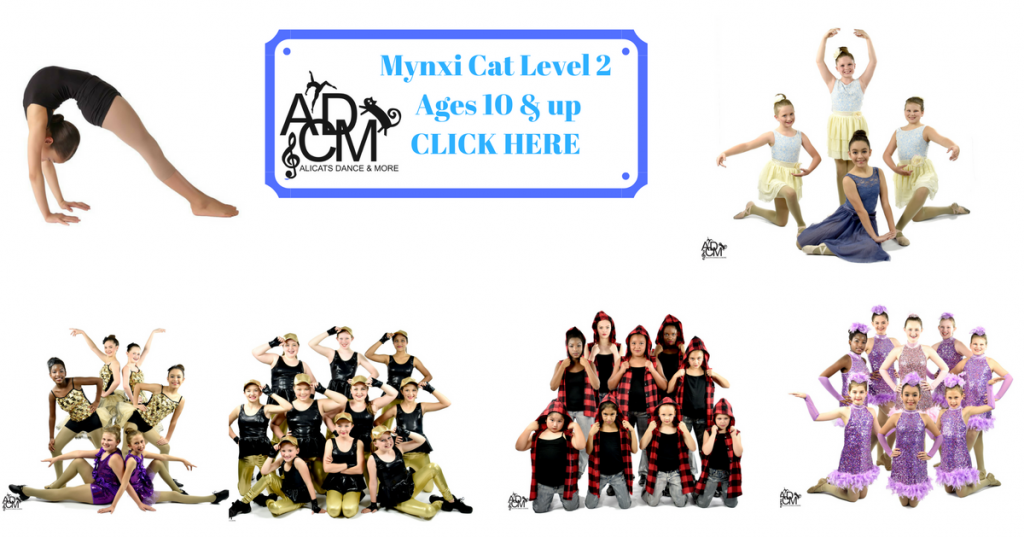 Trying to Decide between a few different
 Dance Schools?
If you are looking for dance classes in Flowery Branch, or Oakwood, you have come to the right place. ALICATS Dance and More has taught thousands of students since it was established in 2002. We offer dance classes in ballet, jazz, tap, hip hop, clogging, baton/twirling, Acrobatic Arts, preschool dance classes and many other dance styles for ages 2.5 – adult.
We have three dance performances through out the year.
Our Fall show is specially planned for the first time dancer. We set up a stage outside of our facility for a FREE performance for all!
Our Winter performance is our annual "story show," which has had themes both familiar and original. Some past performances have been, "The Lion King", "Snow White", "The Wizard of OZ!", and last year we performed "101 Dalmatians!"  This year we will be performing "Aladdin"
Our Spring Recital is our year end celebration! This show takes place in June and highlights all of our dancers beginner through advanced!
We plan our shows very carefully to be able to make the performance a comfortable length for parents, grandparents and young children. Call us today or drop by and you will see why more families in Flowery Branch, Oakwood, and North Georgia trust us for dance  instruction each year than any other dance studio.